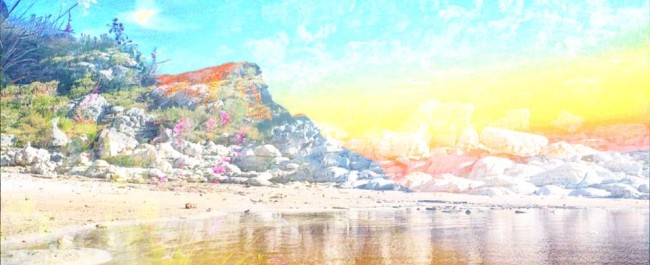 Inner City Dance Project – 9 Sept
After the great success of the first ICDP event, the second one will take place again at The Assembly on the 9th of September.
You can expect the same and so much more!! With the continued support this movement will grow and improve every time.
"ICDP is a movement that aims to bring conscious dancers together, in some of Cape Town finest nightlife establishments! The idea is to get in early, dance up a storm, and get home with plenty of time for a good nights sleep."
The dance party starts at 6pm and runs until 10pm. Tickets are R100 and available only at the door.
• MUSIC •
Babuji aka Brian Bergman (Dancing Freedom / Muti-Tribe)
DJ Necta Selecta aka Clive (Movement Medicine / Muti-Tribe)
Sadhu Sensi and The Band of Lamas
• FOOD •
Sexy Food will be providing complementary light plant based meal for all dancers.
• ELIXIR BAR •
Kombucha R35
Medicinal Chocs R15
Sceletium Sachets R15
Choc Elixir R35
… more info coming soon!!
• CLEAN CONSCIOUS CLUBBING •